Solutions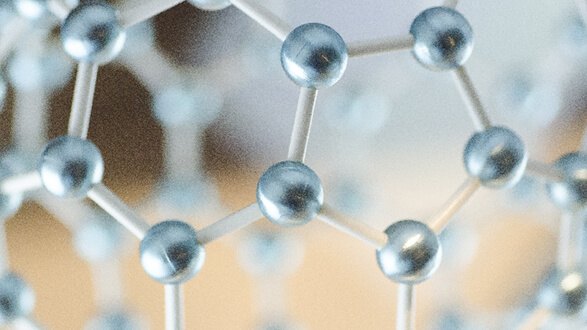 What is DENBA technology?
DENBA+ is a food preservation system,the system is achieved by a technique that resonates and activates water molecules.
By activating the cells of the food, the freshness of the food is kept longer and the production of bacteria is suppressed.Make the food loss rate infinitely close to zero.
Using unique water molecule activation technology to activate food cells,
Achieve high-quality food preservation at the atomic level.
Features of DENBA technology
DENBA's originality
Keep fresh, freeze, and thaw in three directions to minimize the loss of nutrients in food!
01 Economic convenience

Almost all other companies' products are integrated with refrigerators, our products are different.It can be installed on the refrigerator you are using, which can greatly reduce the investment amount.

02 Small

Like the antenna function, DENBA releases electrostatic waves in a wide area, making the entire area indoor.It becomes an electric field and can be used anywhere in the room.

03 Safety design・PSE certification for safety standards for electrical appliances

Low voltage and low frequency produce fresh-keeping effect, so you can use it with confidence.Obtained PSE certification for electrical equipment safety standards.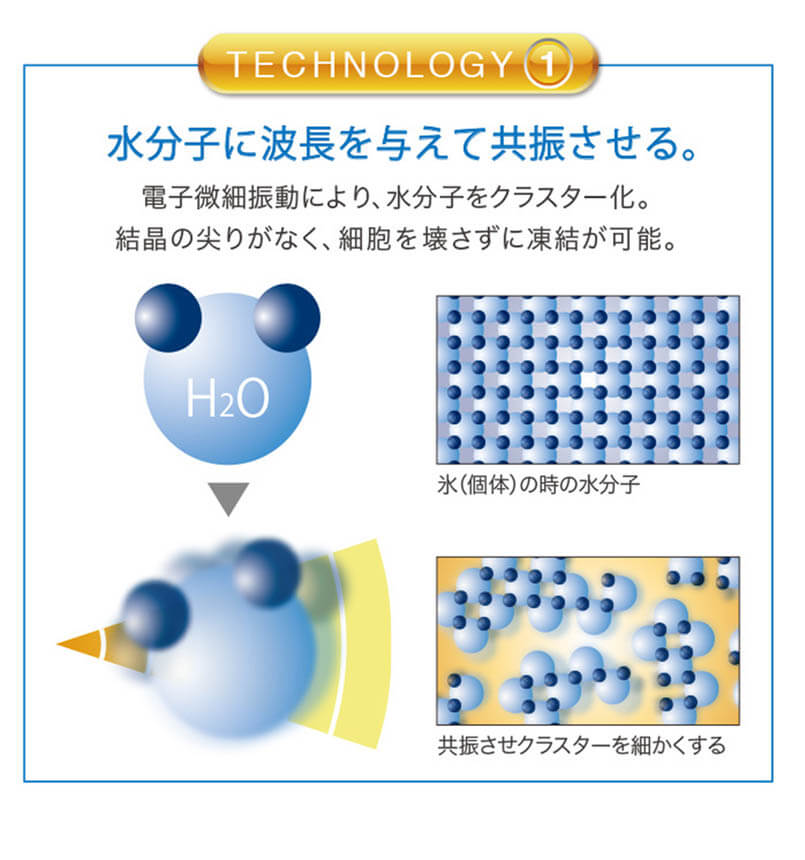 Fresh-keep, freezing Defrost 3WAY
Make food loss rate Maximum close to zero!