Commercial Refrigerator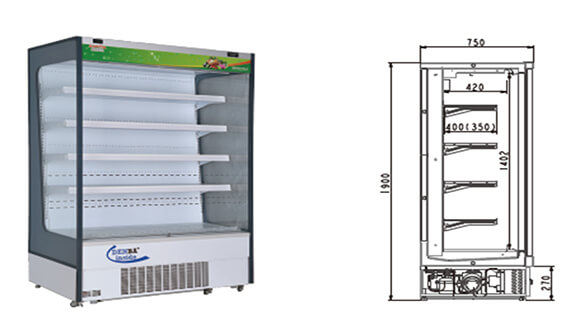 By installing DENBA technology , you can achieve freshness retain, freezing without damaging the cells, defrost with freshness kept and maturation, and generate high added value for various commercial refrigerators and freezers.
Technical improvements have also been made to the built-in to the wall that were once a problem, making it possible to mount them on walls.
Has been adopted by many refrigerator manufacturers in the world.
DENBA module deployment examples
Commercial refrigerators, undercounter, stocker, prefabricated warehouse, wine coolers, etc.
Commercial refrigerator
By installing DENBA technology in commercial refrigerators and freezers, you can achieve four effects, freshness retain, freezing without damaging the cells, defrost with freshness kept and maturation.
One of the world's largest manufacturers of commercial refrigerators, AUCMA, also adopted our technology.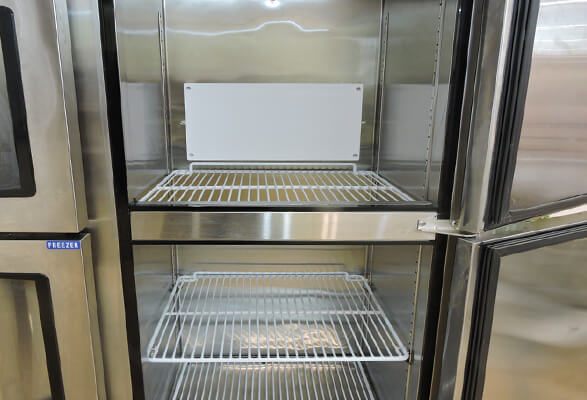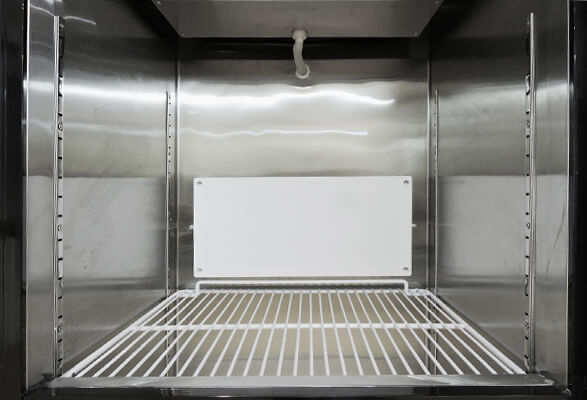 Commercial undercounter
Doors of undercounters usually open and close frequently. DENBA technology works in the space, so you don't have to worry about the effect weakening when you open the door.
Japanese restaurants, yakiniku restaurants, etc. have given high praise for effectively suppressing deterioration of ingredients when preserving high value-added ingredients.
Freezer
Ingredients usually oxidize and deteriorate when frozen.
DENBA technology can effectively prevent the deterioration of ingredients during storage.
DENBA freezer has been introduced by a number of companies in aquaculture related industries. As a higher-quality freezer, we have received a high evaluation that can suppress deterioration when frozen.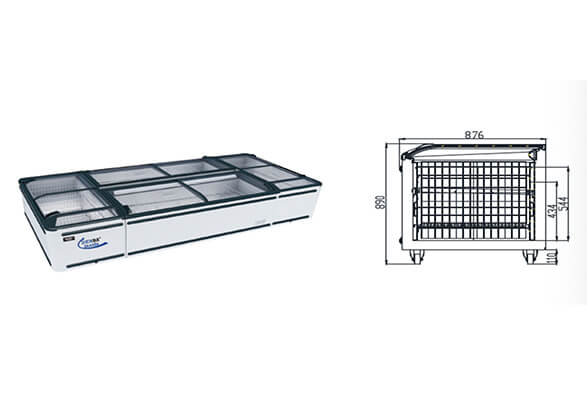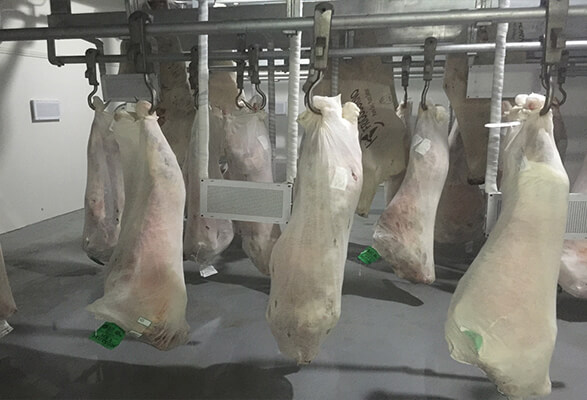 Prefabricated refrigerated warehouse
It can be embedded in the wall of the warehouse, and not only the warehouse, but also the entire prefabricated refrigerated warehouse can be managed by the system.
The temperature and humidity can be precisely controlled, and the special DENBA system is equipped to achieve cross-season storage.
Red wine shelf
Cheap wines usually have a bitter taste. Stored in the DENBA wine cabinet, the taste can become more mellow and the aroma will be more easily emitted. And it can be stored after being opened, and even can be drunk after one month.
It can be said that this is a revolution in wine cabinets.