Mature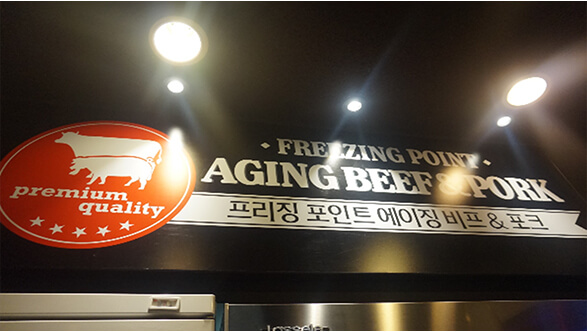 DENBA maturity brings high added value
Until now, a ripening machine capable of managing temperature and humidity was required for ripening, and special equipment was required because of the need to manage bacteria. Using DENBA technology, our products can be used as maturation warehouses by installing our products in existing refrigerators.
DENBA technology that suppresses bacteria and makes ripening more secure and safe. Through the in-store publicity, make customers come to the store repeatedly.
By incorporating DENBA technology into an existing business refrigerator, ripening can be achieved while maintaining freshness. It can suppress the bacteria and produce cooked meat.
Frozen meat can also be cooked after thawing using DENBA technology.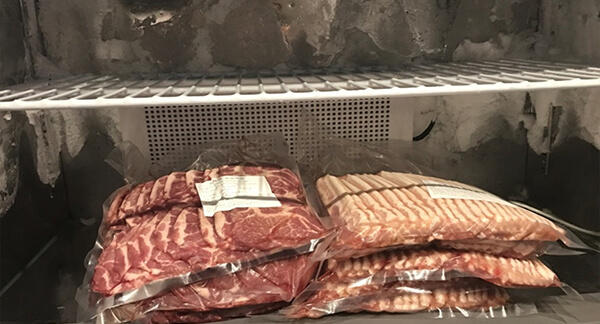 Frozen meat can also be cooked after thawing using DENBA technology.
The temperature of the surface and the center is uniformized, and the blood and water loss during thawing is suppressed.
After the frozen meat is thawed, it is matured through DENBA to create high-value-added raw meat.
In addition, the taste of cooked meat is better, which improves customer satisfaction.
Display cabinets display cooked meat, which can attract more customers to the store.
K-meat
Established in 1968 as a government-managed company, and privatized in 2002, it has become a representative edible meat processing industry in Korea. Adhering to the five basic principles of safety, taste, fair price, stable supply, and trustworthiness. In addition to the wholesale of edible meat, 3 brands have been established in South Korea and 20 directly-operated barbecue shops have been established. Such as Teppan Ranch, BUTAlian, etc.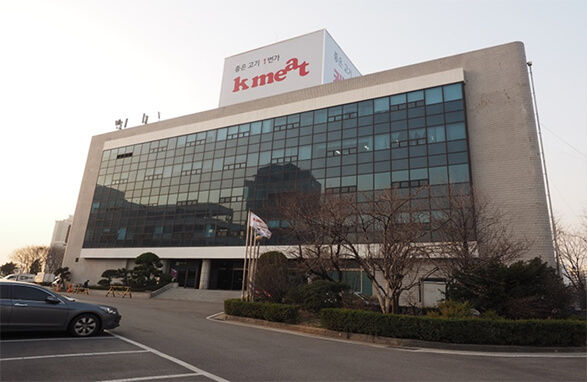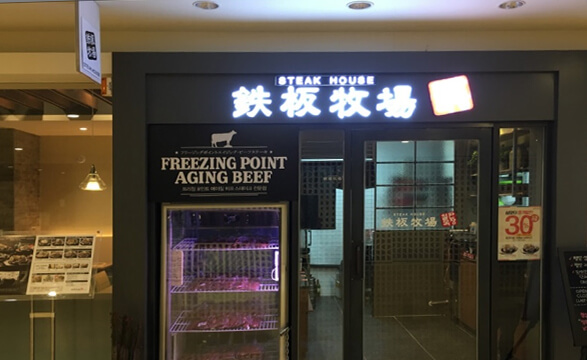 K-meat-operated stores have increased their average sales by 20% since the introduction of DENBA +.
The owner gave a high evaluation of "Import DENBA + really good". Introducing DENBA + restaurants, because the waste rate is reduced, the cost is reduced, and the meat is more delicious. These visible effects make Korean consumers have a higher awareness and understanding of DENBA+.