Retail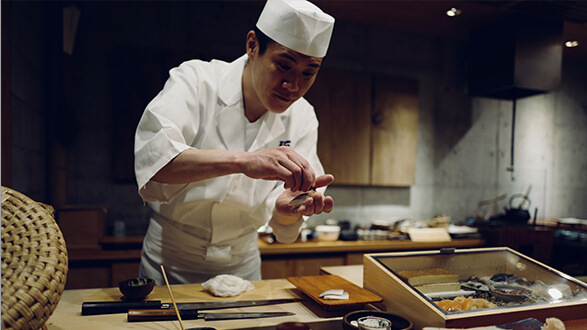 Restaurants using DENBA
Usually in the kitchen of a restaurant, various ingredients such as fresh food and processed food are mixed and stored.
Through the use of DENBA technology, fresh preservation, freezing of cells without damage, and high-quality thawing are realized, and high value-added products can be created.
Our products can also be used in commercial refrigerators or freezers. Without contacting the discharge plate, various high-quality preservation effects can be achieved in a 360-degree space.
In addition, the product has a delicate structure and simple installation. As long as it is installed on the existing freezing equipment, the storage capacity of the refrigerator can be improved.
Commercial refrigerators, warehouses, etc.
Can be used in various places.
Through our unique technology, various effects can be exerted in the 360-degree space around the discharge plate without contact.
And the appearance of the product is small, as long as it is installed on the existing refrigerating equipment, the installation method is also very simple.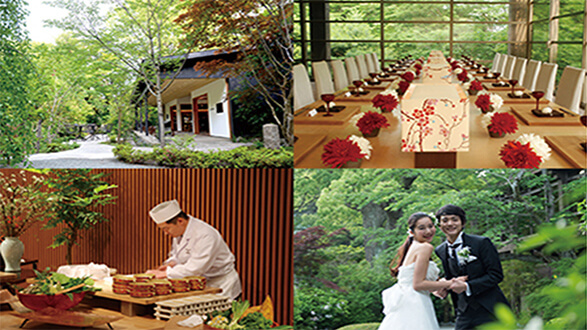 Examples of large wedding venues
It is used for the preservation of short-lived fresh foods (live fish, premium beef, lettuce, large leaves and other vegetables).
DENBA technology, as long as it is installed in an existing refrigerator, can create a non-freezing environment under the freezing point. Non-freezing technology under the freezing point can inhibit bacteria and reduce blood flow when thawing.
Examples of barbecue restaurants
How to maintain the freshness of beef is a constant issue for A5 grade beef stores.
After using DENBA technology, the freshness period can be almost doubled.
The refrigerator used is a business refrigerator in which various ingredients are mixed and stored. Not only meat, but also vegetables such as fish, shellfish, large intestines, and perilla leaves can be kept fresh at the same time.