Health Care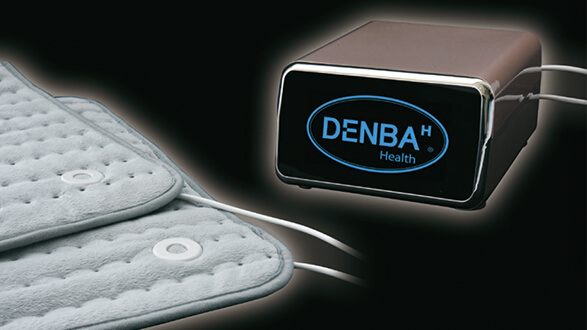 Space potential mat utilizing freshness keeping technology
DENBA Health
At present, there are a variety of products such as cosmetics and beauty instruments. To pursue beauty, hard work is essential. Have you ever given up using it because of can't keep it for a long time or often forget it?
Our products based on the DENBA technology of space potential can support your beauty and health , you do not need to do anything as long as stay nearby the mat .
Traditional products using electric field technology cannot be used on beauty beds, and most of them are chairs, which need to be used while sitting on them. DENBA HEALTH uses a single stage to create the electric field, and the technology has got patent. It is a revolutionary product that can also be used on beauty beds.
Since it functions in a wide range of spaces, not only guests, but also staff nearby can be affected. The technology has been widely praised.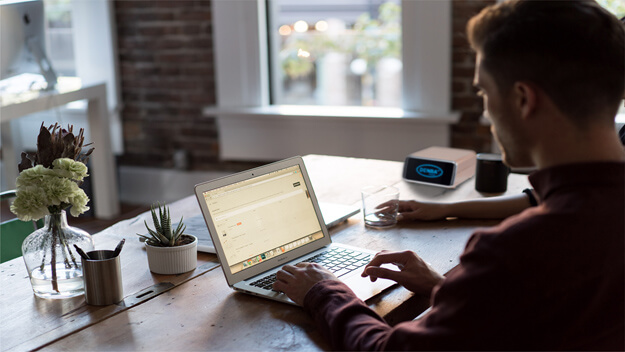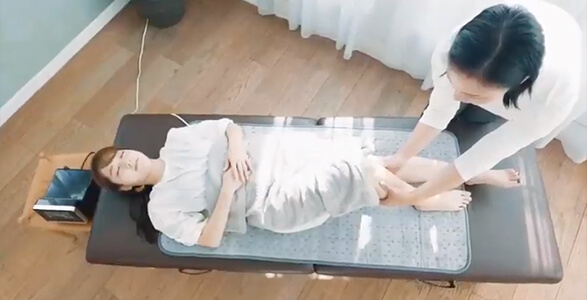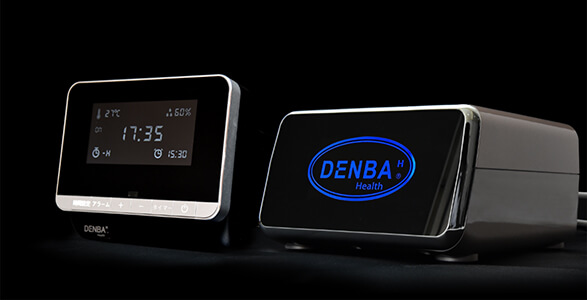 Introduction example & evaluation
● Orthopedic surgery

Placed the space potential mat in the hospital waiting room. Let patients experience the product while waiting. The guests who have experienced it gave high praise. As long as you sit on the mat, you don't need to do anything. And it doesn't take up space in the hospital.

● Acupuncture Hospital

Acupuncture hospitals provide beauty acupuncture services, apply current to the needles for acupuncture. With the space potential mat of DENBA, as long as you lie on the mat, you can have the same or even better experience even if the needle is not powered.

● Chiropractic clinic

The staff is also in the DENBA space and can experience the magic of DENBA technology. With the electric field, the working environment has undergone a revolutionary change.

● Beauty salon

You can use DENBA space potential mat while using slimming and beauty equipment, which can arouses customer interest, facilitate subsequent sales, and also facilitate sales of other products.
About DENBA HEALTH
~ Create a space with the same wavelength as water molecules, keep young and active ~
DENBA HEALTH is a newly invented space potential mat that utilizing fresh-keeping technology.
Compared with the standard version, the highgrade version has a wider effective range and a stronger bodily sensation, and is a more specialized product.
By laying only one mat, a 360-degree electric field can be formed within a space of 4m to 5m.
● Product Features
● You can lay it on a beauty bed, and it is easy to use.

● Can be used on 3 beds at the same time in the salon

● Not only customers, but also staff can be affected, it can be said to be a epochal product

● Can be used with other devices at the same time, and complement the promotion of other products

● Placed in the waiting room, can be used by multiple people at the same time